Details of our firm's latest news and events
Since 1992, the Urban Planning Environment Law Quarterly has been the only journal on urban planning and environment law in Hong Kong
Click here to find out how to contact us
Our service aim is to provide clients with comprehensive, professional and quality legal services based on the principle of loyalty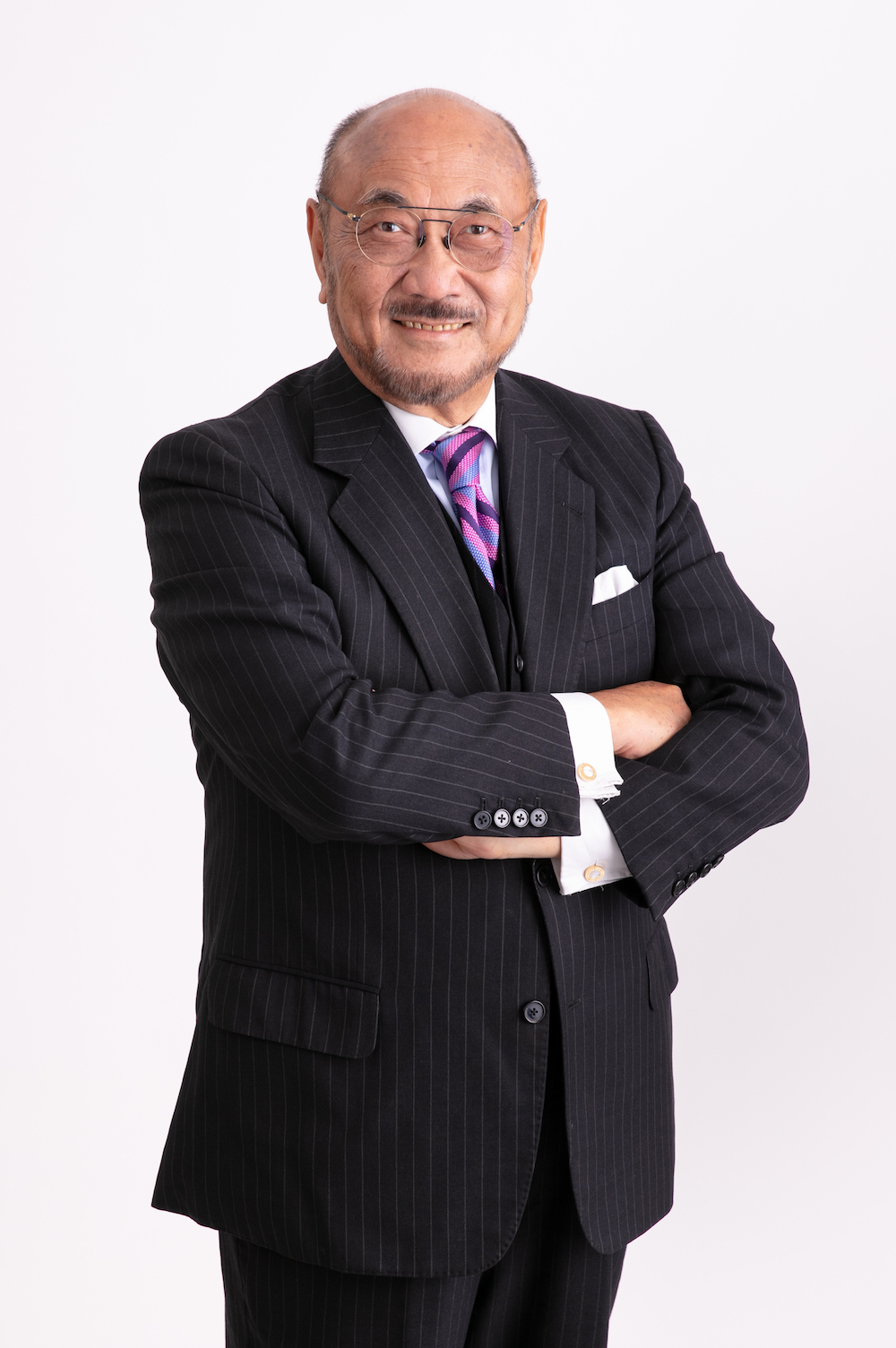 Our service aim is to provide clients with comprehensive, professional and quality legal services based on the principle of loyalty
Providing comprehensive and professional legal services to clients since 1981.

While we have a PRC-qualified lawyer in our team, we have also maintained close connections with trademark and patent agents in major cities in the PRC.

Apart from having a representative office in Japan, we are also a member of ADVOC, a global network of lawyers.

Our partners and consultants have a wide scope of practices, providing all-round and comprehensive legal services to our clients.

Our lawyers can speak fluent English, Cantonese and Mandarin. Further, our colleagues of the Japanese Client Team are proficient in Japanese.

Our office is located in Wanchai, the heart of Hong Kong island.
Steady Business Expansion
-The Firm has gradually expanded since its establishment in 1981. In addition to its head office in Hong Kong, it also has a liaison office in Tokyo.
Cost-effective and flexible
The Firm is committed to providing customers with prompt, cost-effective, flexible and practical legal advice and services.
Teamwork
The Firm has always encouraged active communication among lawyers' groups to ensure that lawyers agree with the Firm's overall goals and mission.
Join forces with industry leaders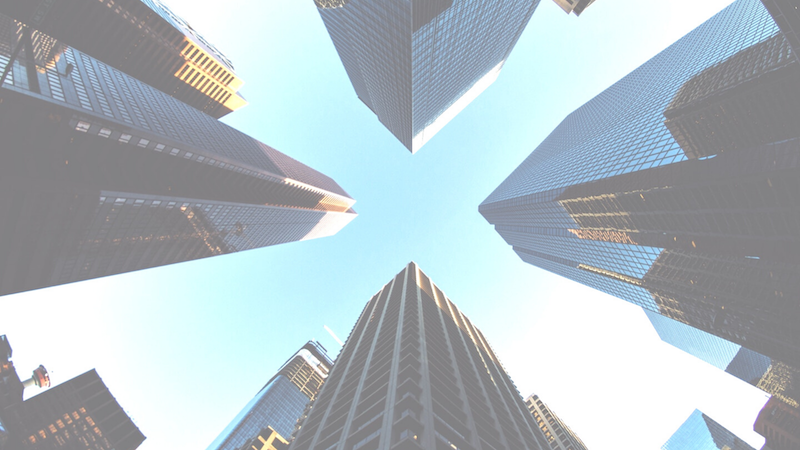 Acting as a member of the ADVOC ASIA Alliance of Independent Business Law Firms, maintaining partnerships with members of the Association's different independent business law firms from Asia, Europe and Latin America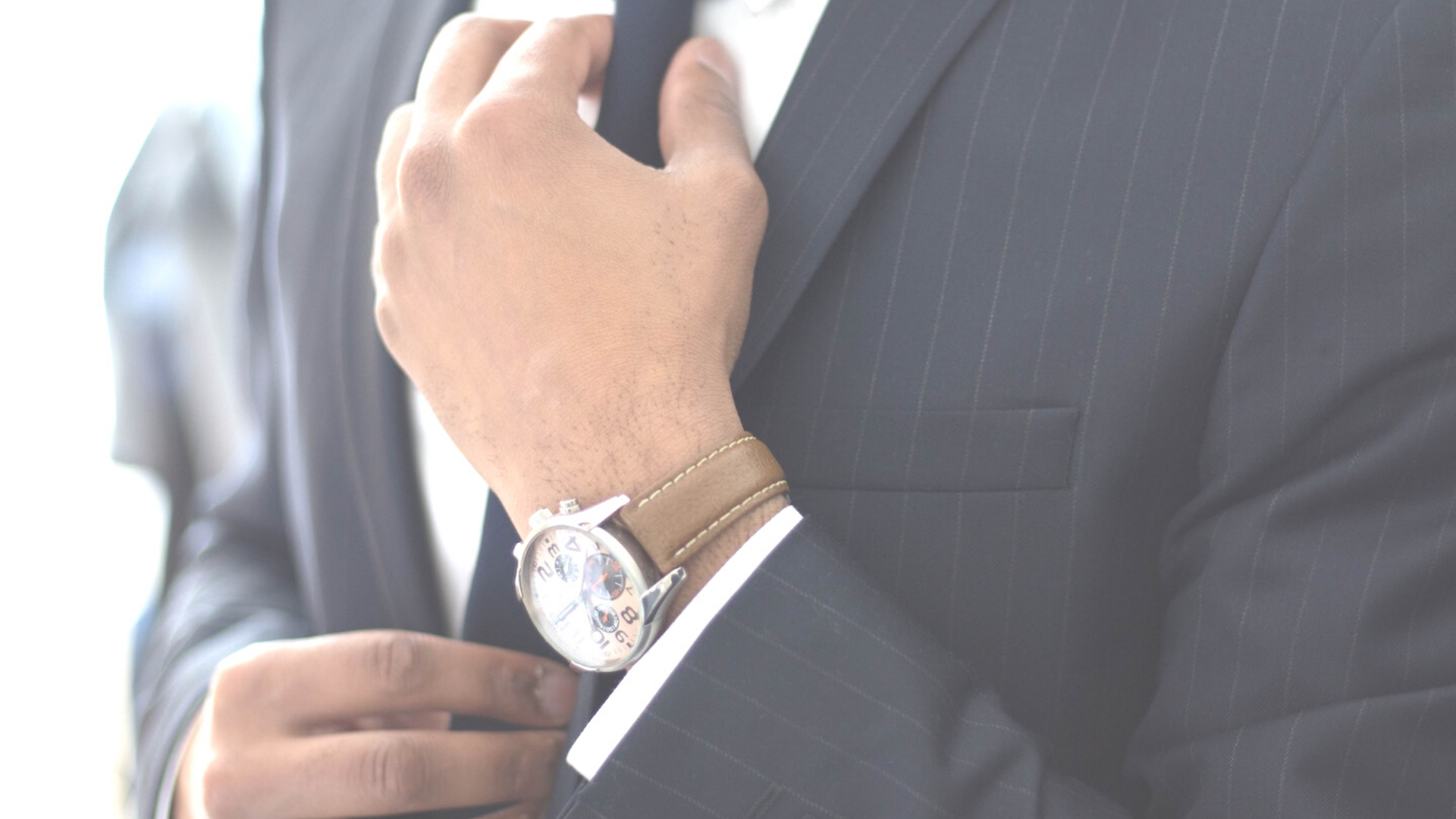 On 27 March 2020, our firm, together with PRC's Beijing DHH Law Firm and Macao's L&L Law Firm, established "DHH Kan & LL Law Firm" in Shenzhen Qianhai Free Trade Zone, which is the first joint association of law firms from three jurisdictions within the Greater Bay Area.
Address:
Hong Kong Head Office:Suite 3104-06, 31/F, Central Plaza, 18 Harbour Road, Hong Kong
Tel:
(852) 25981318
Fax:
(852) 25881318
E-mail: